SLY MORIKAWA "EVERYTHING REMINDS ME OF YOU" ZINE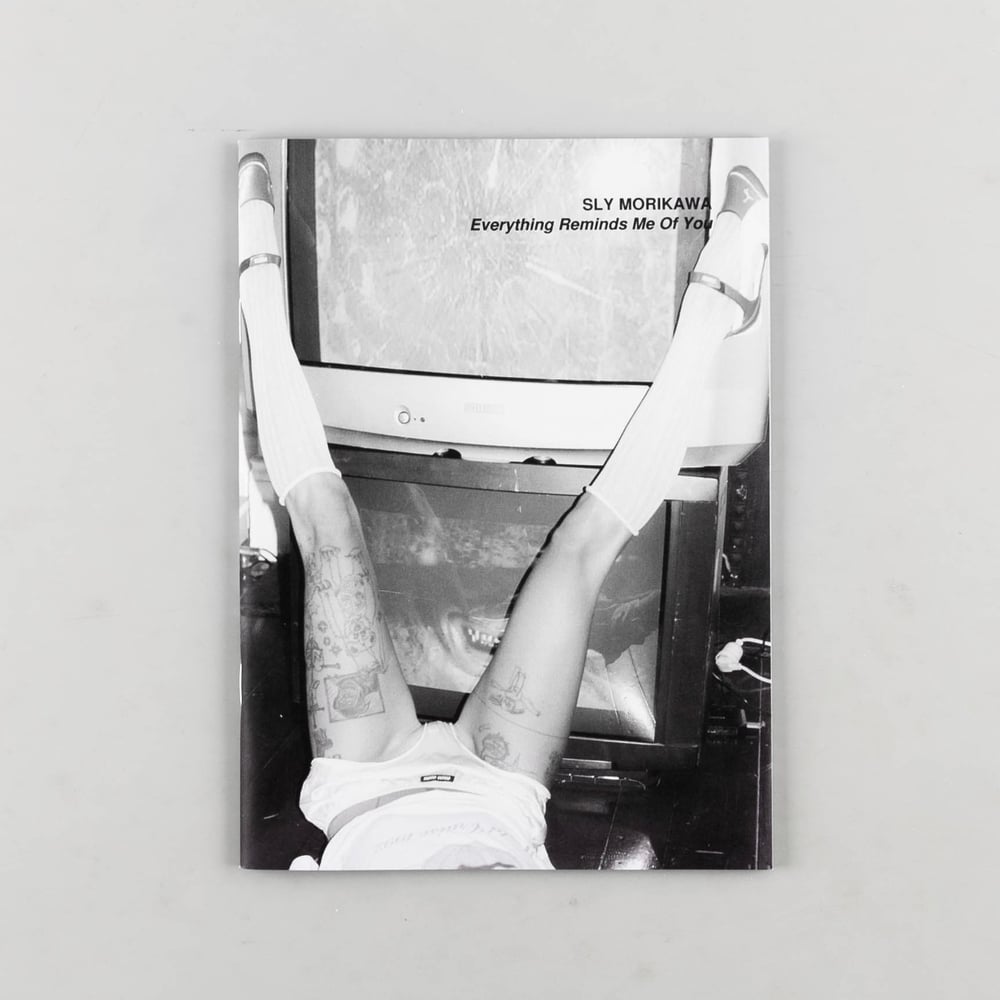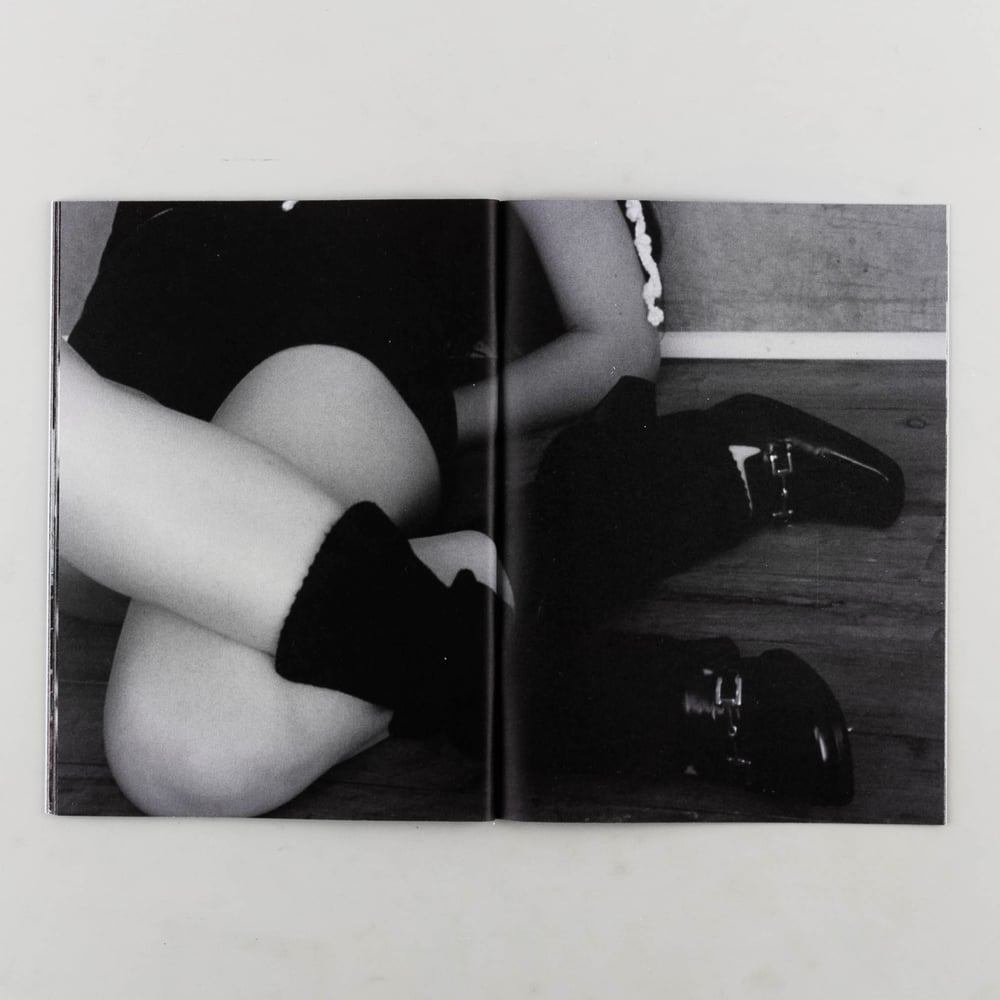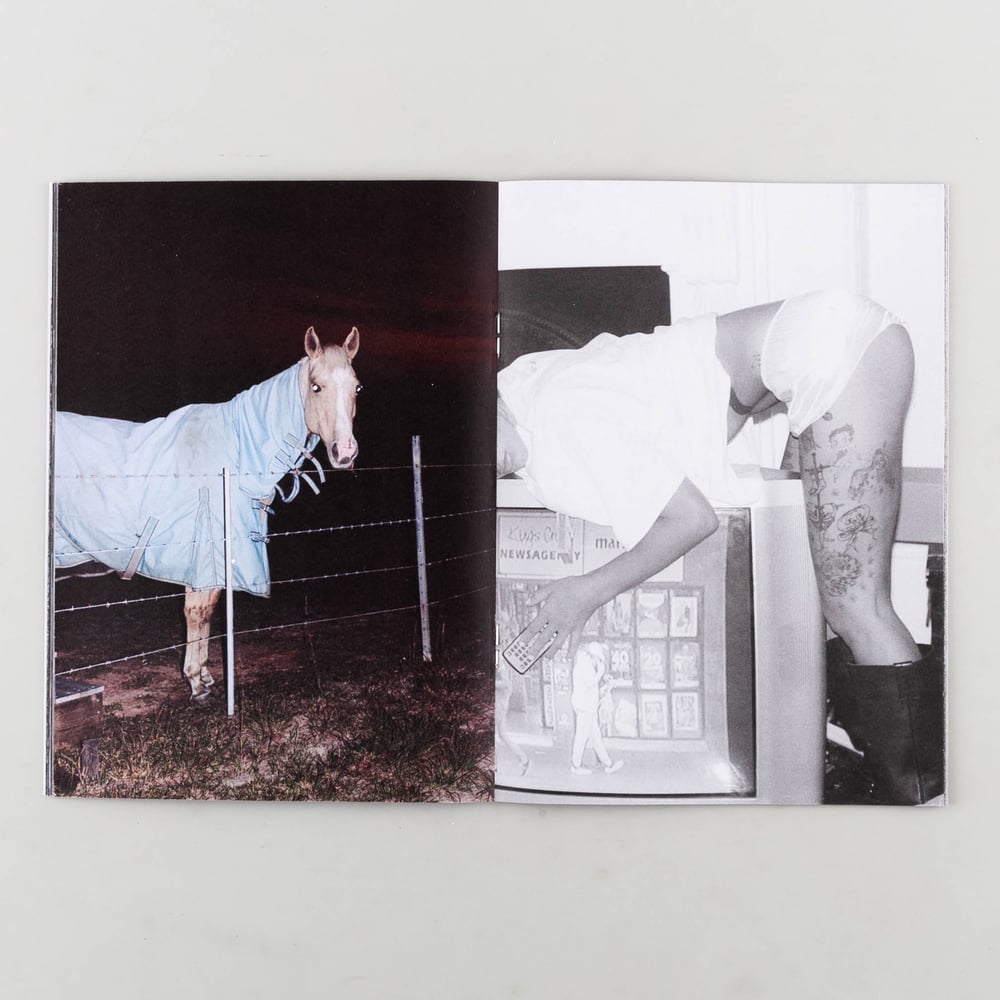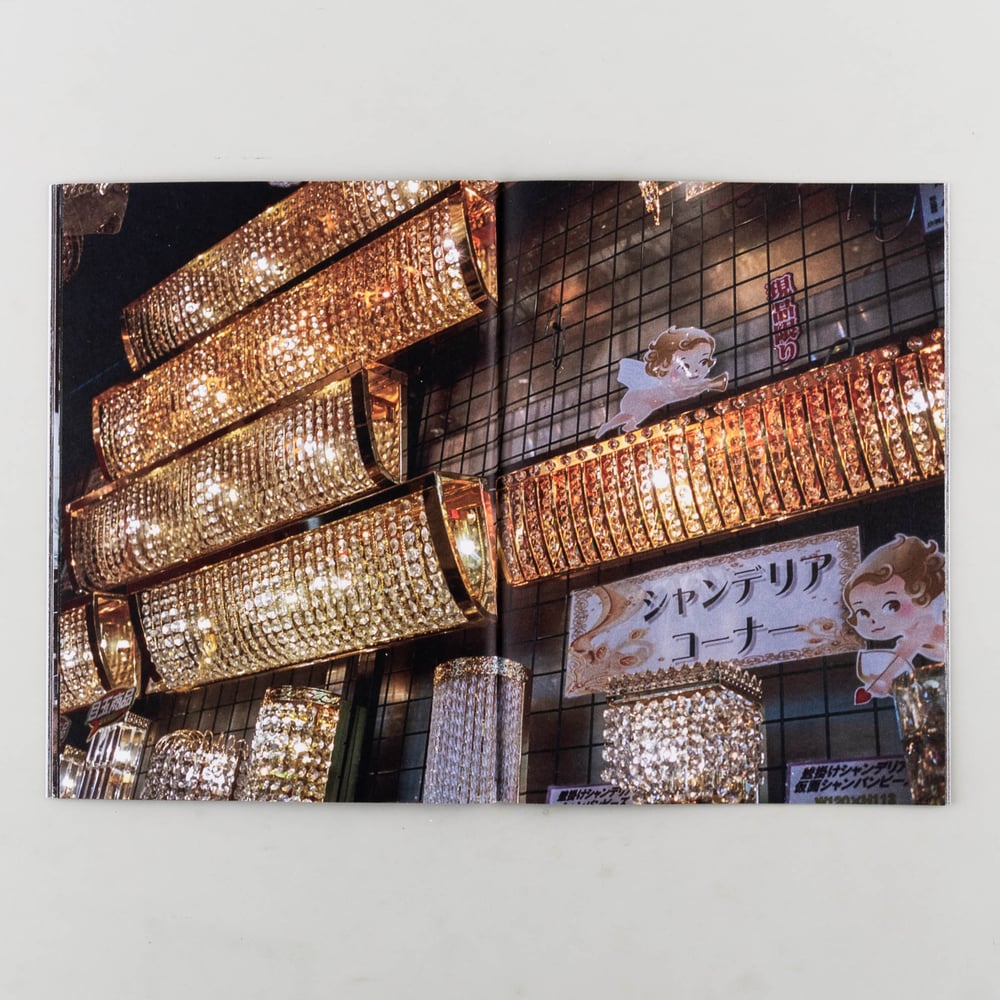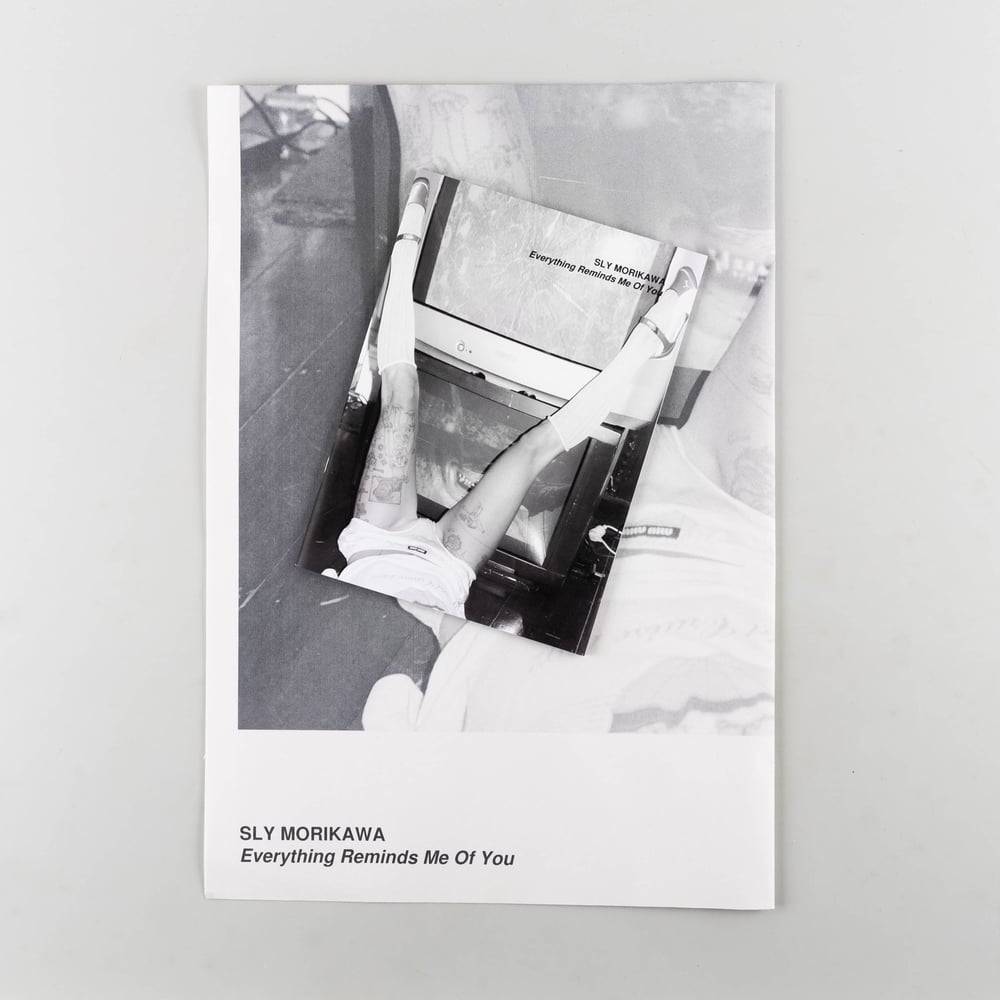 Everything Reminds Me Of You, a new publication and newsprint poster edition from Sly Morikawa.
Featuring an intimate and unapologetic series of works shot in Tokyo, Sydney, and everything throughout her travels, Sly's work sits between a beautiful place of both masculinity and femininity- the two working in sync to form a raw understanding of the subtle elements of desire, power and friendship amongst her social interactions, and an understanding of the world around her.
The work blends a tender mix of fashion, documentary, and diaristic photography in Morikawa's signature style, highlighting a humble and soft approach to a formulated chaos that she depicts around her.
Village is proud to publish this edition to coincide with Morikawa's solo exhibition of the same name, running in collaboration with SCREW Gallery at Village in Manchester between August 18th, and September 10th, 2023.
Sly Morikawa is a photographer based between Sydney, Australia, and Tokyo, Japan. She has previously released publications with Friend Editions and Catalogue, alongside several self-published works. She is a Co-director with Stone Street Agency, based in Australia and Japan.
52 pages
A5
The poster edition folds out at 375mm x 520mm