MIASMA MAGAZINE ISSUE 1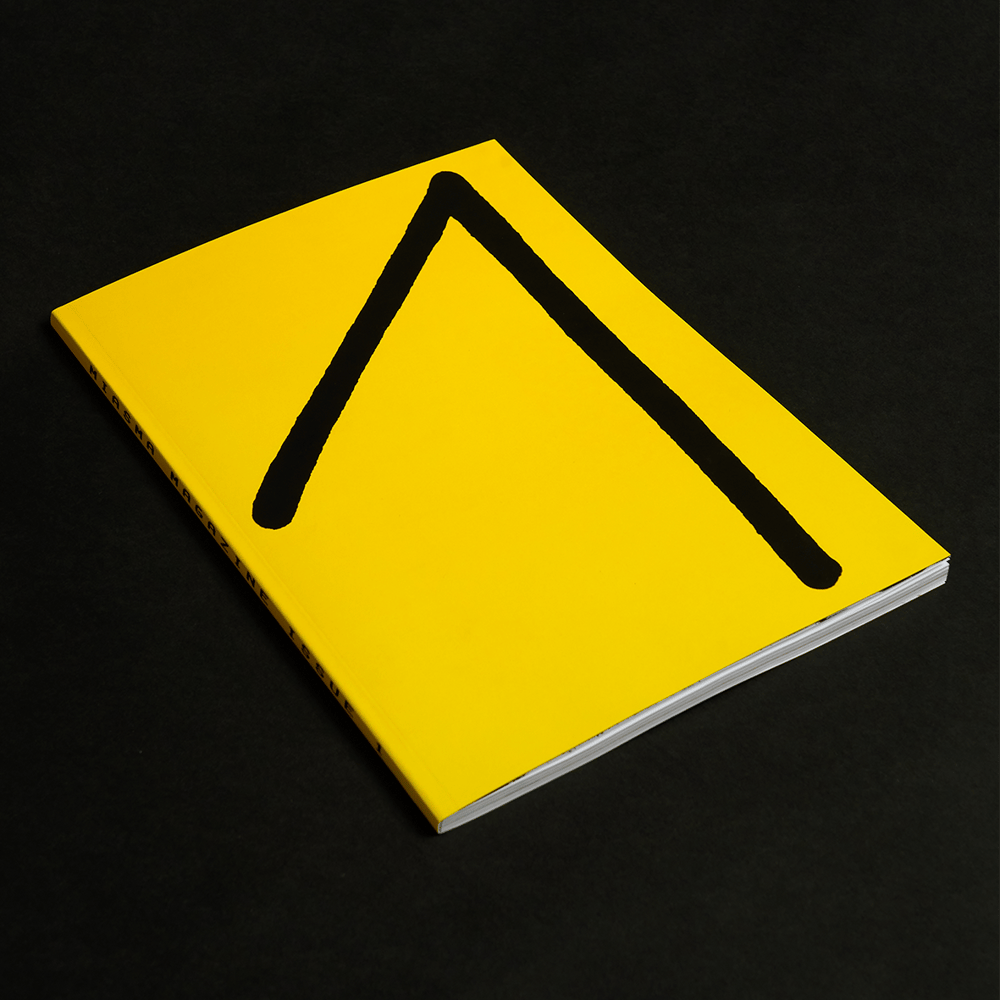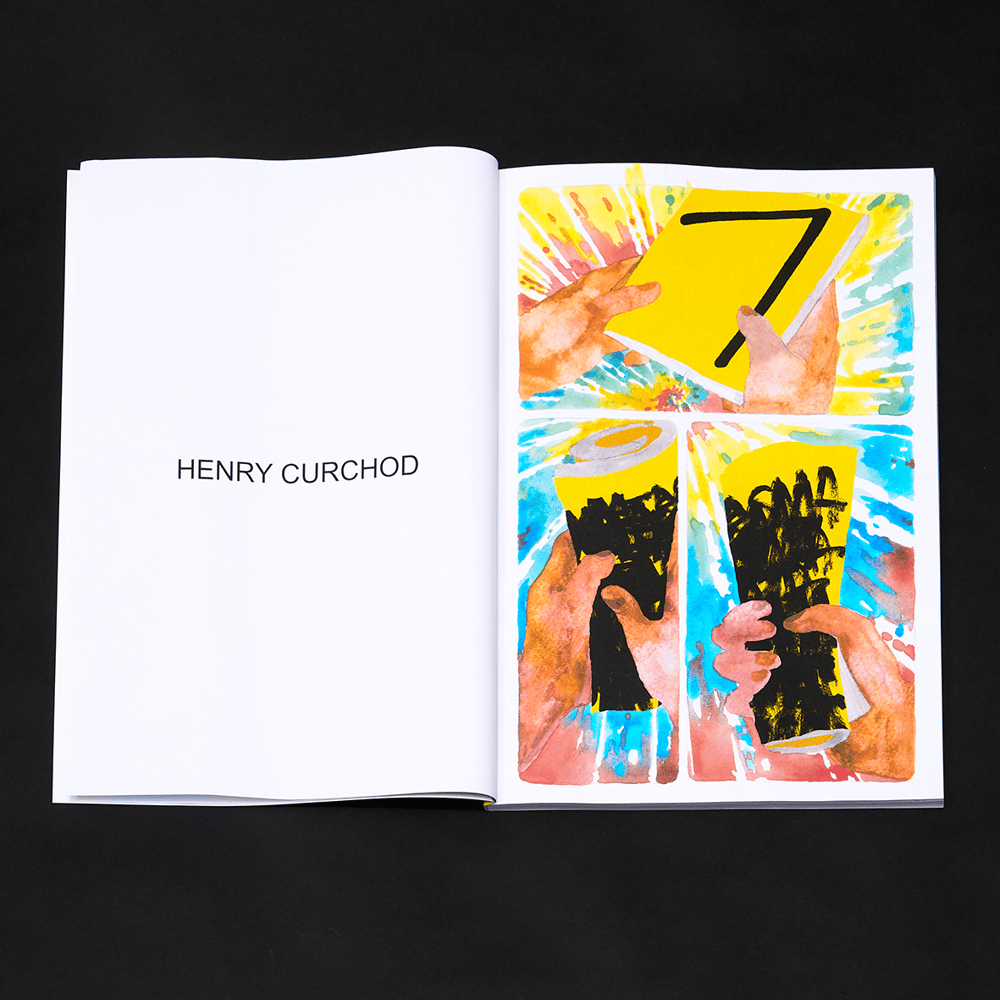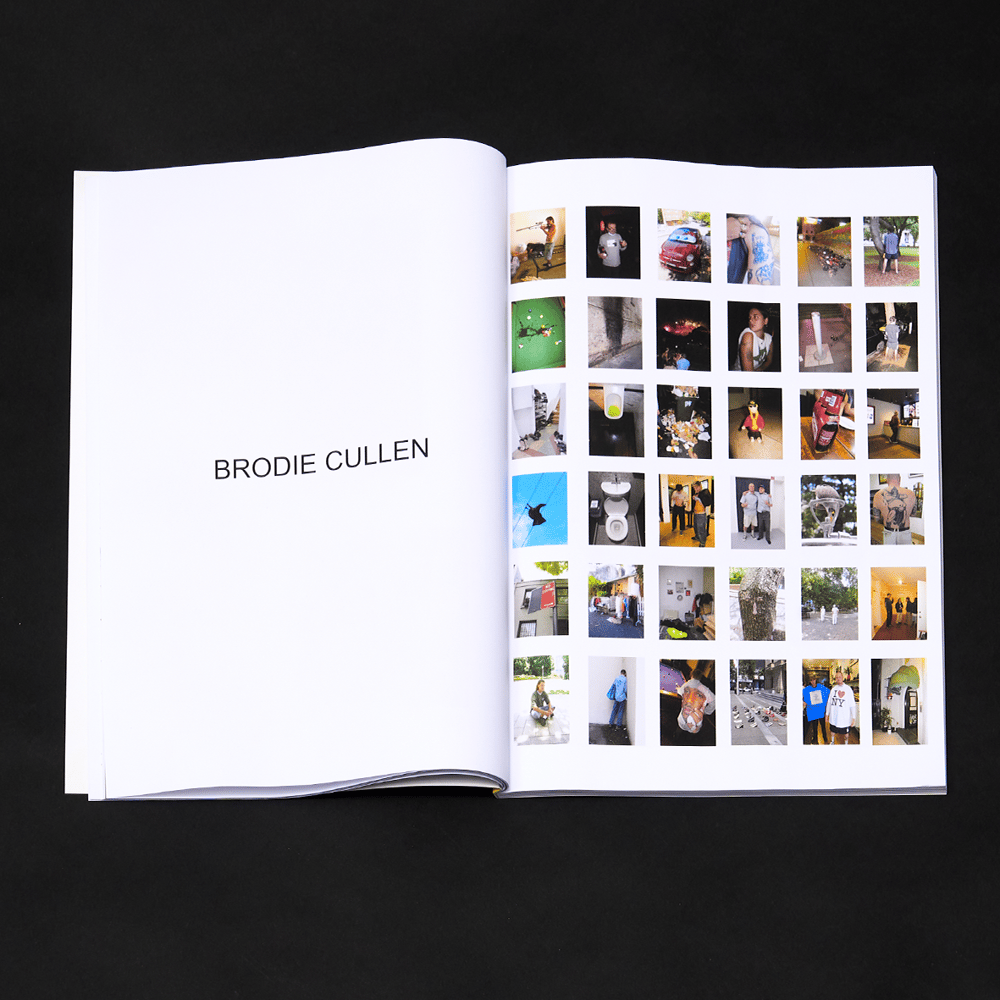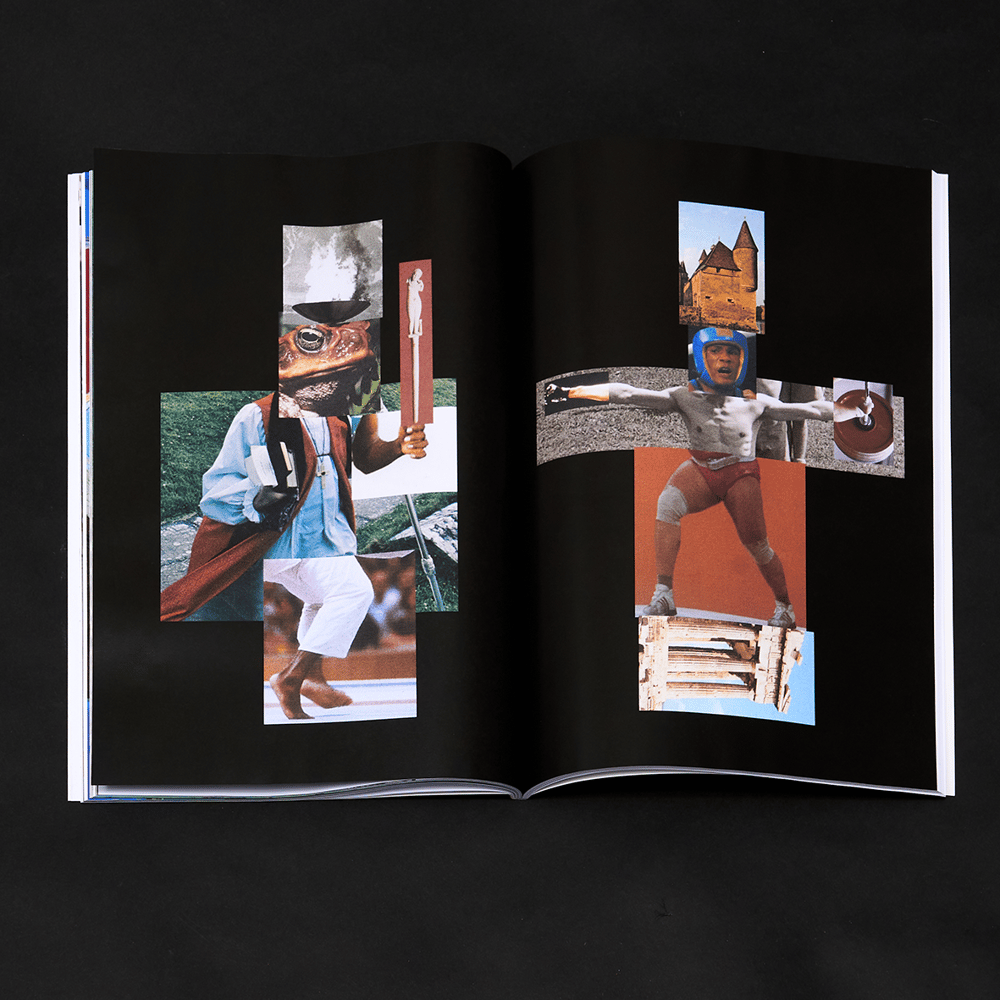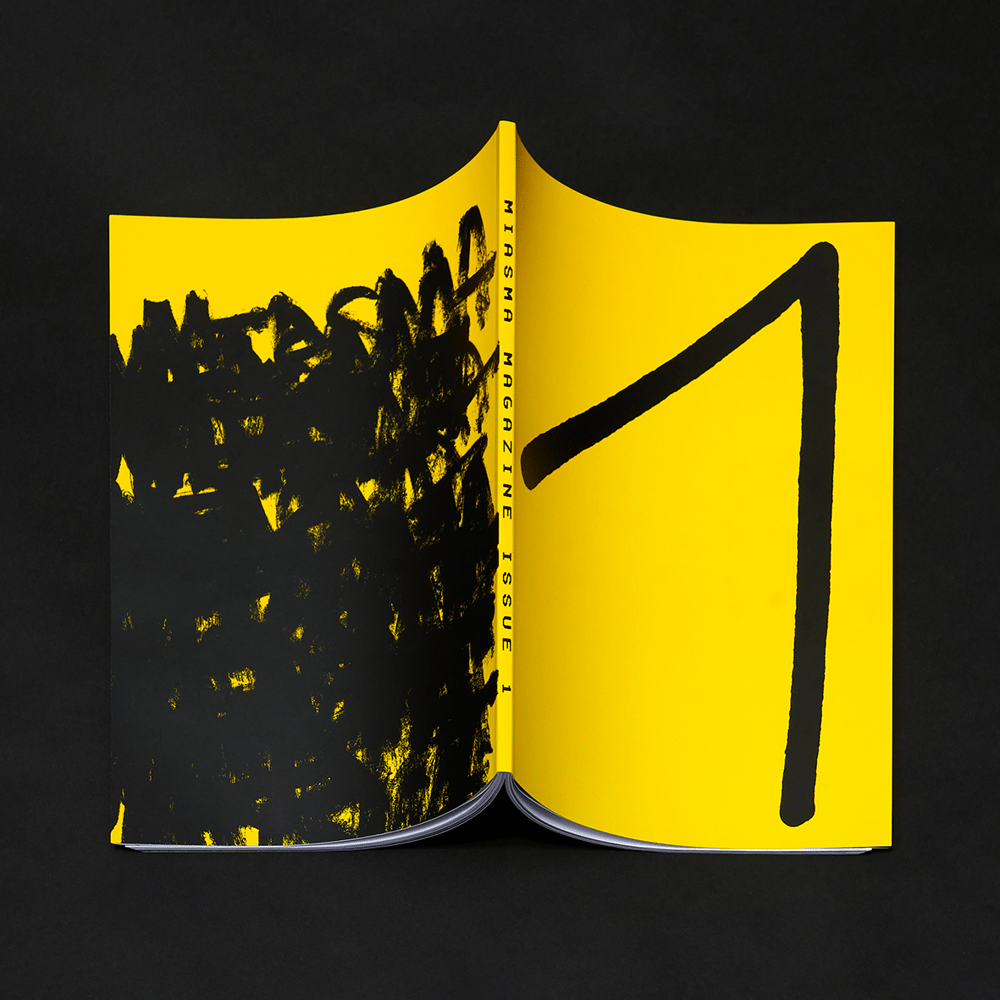 Miasma Magazine Issue 1 is now available for pre- order.
Made to come together like a Surrealist 'exquisite corpse' there was no brief for the magazine and no editing of what was sent in by its contributors.
It features 19 sequential A4, four page spreads by Henry Curchod, Clare Wigney, Alex Johnstone, Oscar Sulich, Brodie Cullen, Pia Murphy, Simone Griffin, Joanna Frank, Lucy O'Doherty, Andreas Damouras, FLORA, Jesse Hoole, Josh Charadia, Claudia 'Pops' Bagnall, Ben King, Siena White, Oli Scherer, Jim McCullough and Lewis Oxenbould. It is a 118 page long amuse- bouche.
Enjoy.